June 15, 2023 – New Team Addition
I'm pleased to announce that Amy Riggins recently joined us as Senior Account Manager, beginning her journey with us in May 2023.
As Senior Account Manager, Amy's responsibilities will include both Client Relations and Relocation Counseling. Amy comes to us with more than 23 years of experience in the relocation management industry. She began her career back in March 2000 working onsite at The Coca-Cola Company, where she provided relocation services to employees relocating domestically and internationally. Since that time, Amy has worked with a few other well-known relocation companies and has developed an expertise in consulting, account and client relationship management, and policy development. She has a track record of success in providing guidance and advocacy to high-level executive moves, and has been a team lead for high volume clients and has led activities involving a 150+ person group move from CT to GA.
Amy received a Bachelor of Science, Merchandising degree from Florida State University, and has earned a Georgia Real Estate License and a "CRP" Certified Relocation Professional designation. In her spare time, Amy enjoys boating and spending time at the beach with her family.
Please join me in extending a heartfelt welcome to Amy as she begins her journey at mobilitymatters. Amy's contact information is:
Amy Riggins
sr. account manager
amy.riggins@mobilitymatters.net
404.403.4730 (mobile)
866.290.0255 (efax)
Regards,
Marian Seaman
managing director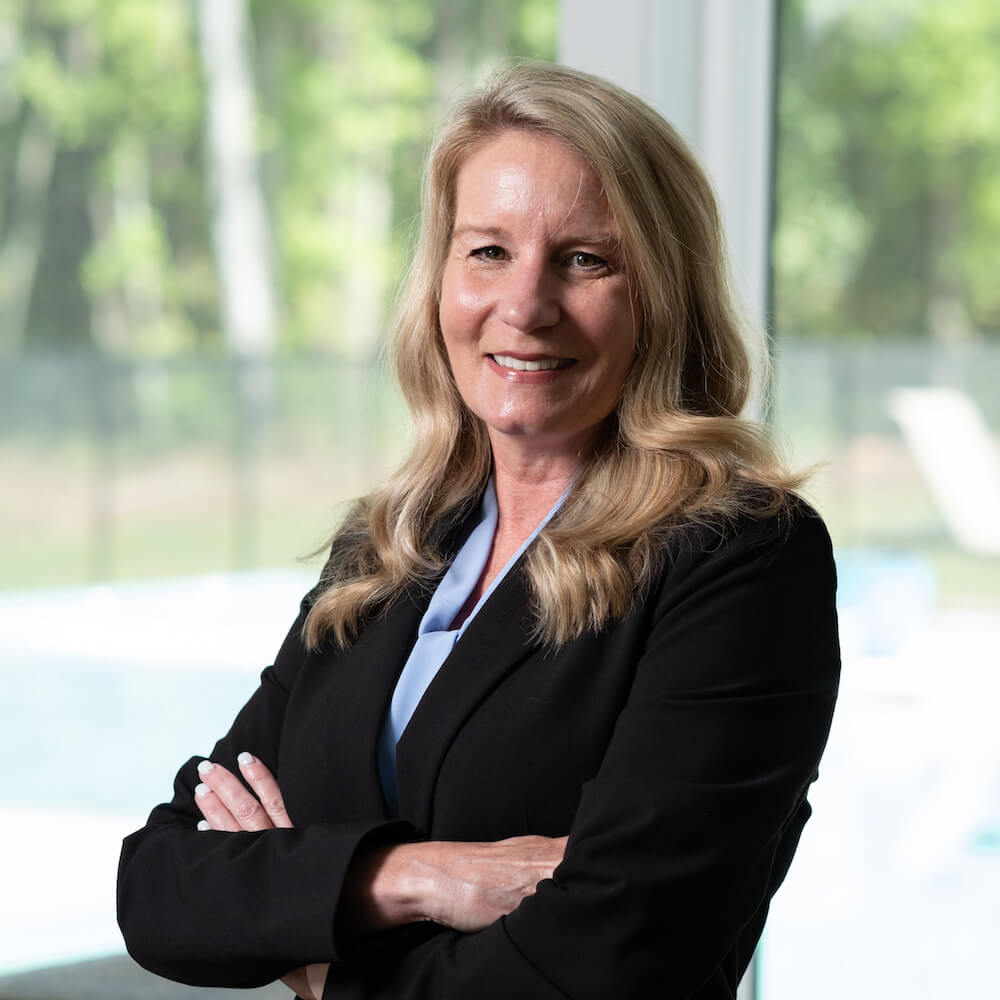 Ready to improve your employees' onboarding experiences?
We can help take the stress out of employee relocation.