When it comes to employee relocation, mobilitymatters.
Employee Relocation Services – Domestic & Global
Attract the best talent and increase employee retention.
You want to attract the best talent and ensure a smooth and pleasant experience for new hires as they transition from their previous jobs to new. We can help you do so.
mobilitymatters has provided employee relocation services to clients spanning a variety of industries, helping them create a world-class hiring and relocation experience.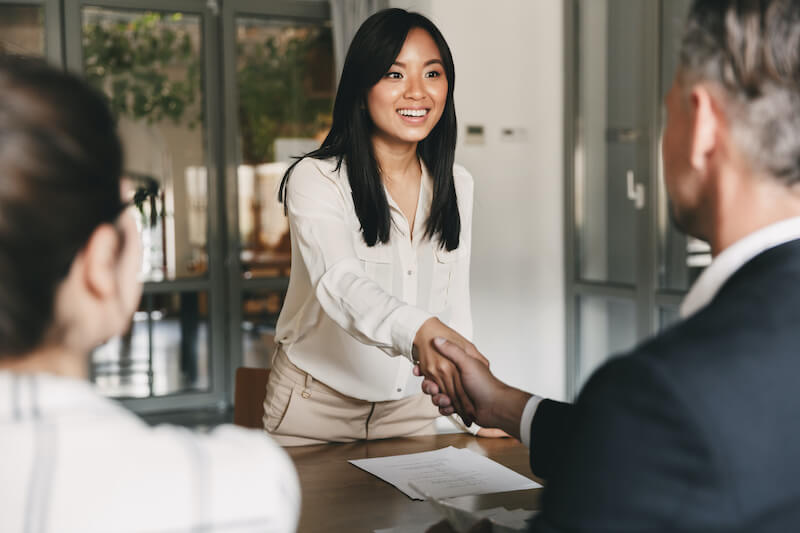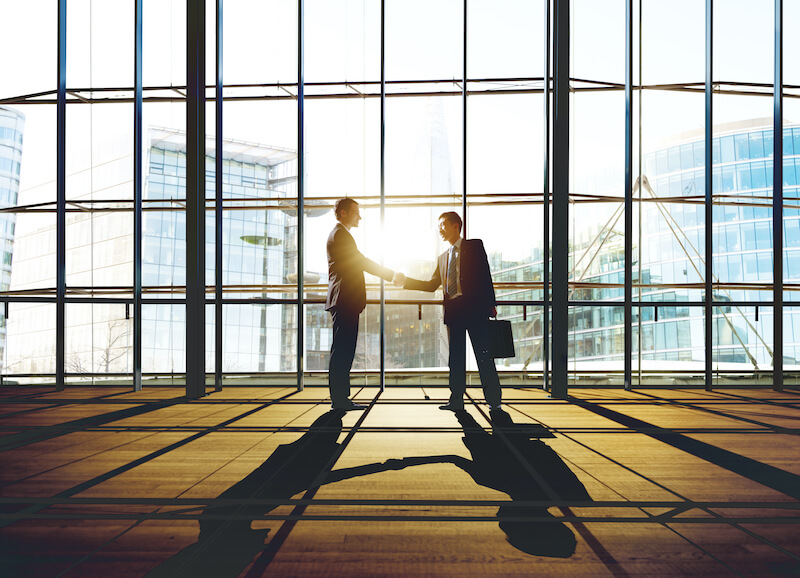 Work with a trusted partner.
We look to build a lasting partnership with you, constantly prioritizing your goals and ensuring the best value for your relocation spend.
Our company has served customers since 2004, which has given us a wealth of experience that enables our team to deliver services customized for your organization.
Choosing the right employee relocation management company for your organization's unique needs is vital. Here are some key reasons why companies like working with us:
Results-Focused Solutions
Revenue Transparency
Collaborative Partnership
Consultative Approach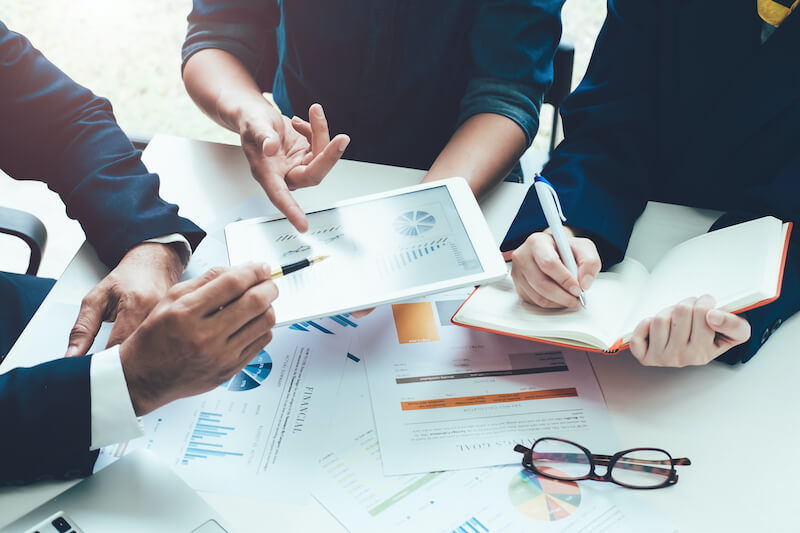 "Since 2004, our company has fully outsourced its employee relocation program to mobilitymatters. While managing hundreds of our employee moves annually, mobilitymatters has repeatedly proven that it understands the needs and challenges of hotel owners and managers. mobilitymatters' hotel industry knowledge, coupled with its employee relocation expertise, consistently pays dividends for our hotels and corporate departments. We are extremely proud of its long-standing relationship with mobilitymatters."
– Lori Gaytan, SVP, AMER HR & Global Functions for one of the world's largest global hotel groups
mobility

matters

 is a global relocation management company located in metropolitan Atlanta, Georgia.