Our Team
Our team combines decades of experience in employee relocation to deliver some of the most personalized and comprehensive workforce mobility solutions offered anywhere.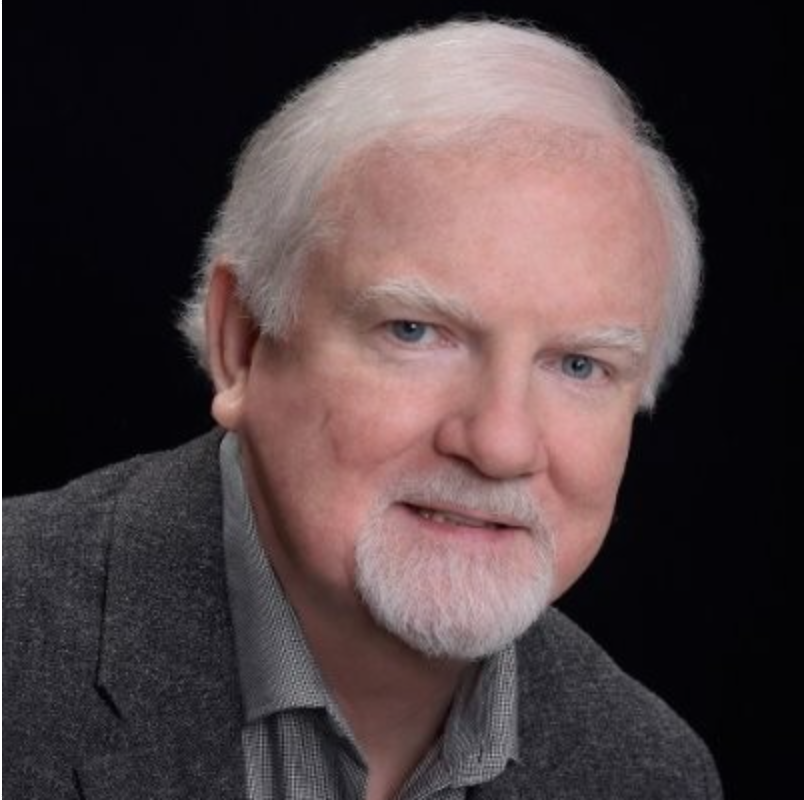 Ed Stinson, GMS
founder, owner
Ed's past and current corporate clients include Fortune 1000 companies in a variety of industries: hospitality; airlines; broadcasting/cable; home improvement; finance; banking; investment; insurance; pharmaceutical; chemical; manufacturing, and internet companies.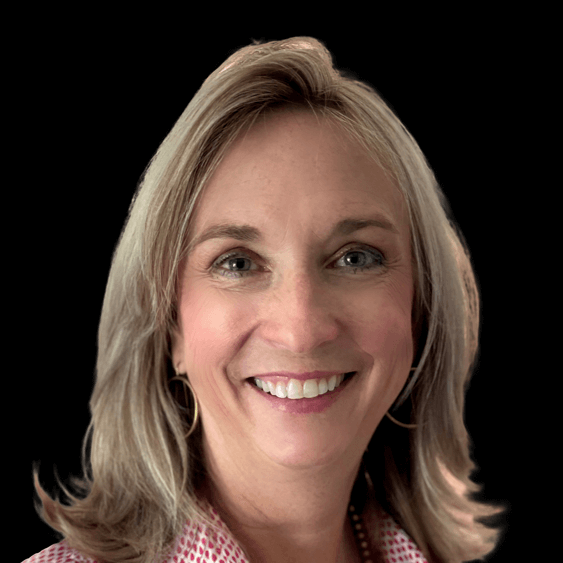 Marian Seaman, CRP
managing director
Marian has personally managed over a thousand moves around the globe for client employees. Her prior experience as a business analyst to fortune 500 companies and as a realtor allows her to see the business needs of clients as well as look out for the best interest of their transferees.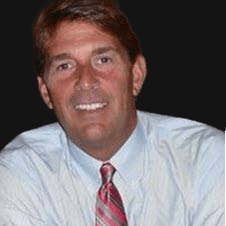 Craig Caruso, CRP, GMS
director, business development
Craig has extensive service and participation with many relocation industry groups including serving nationally on the Worldwide Employee Relocation Council's (ERC) Planning Committee. Craig was a founding Board member of the Metro Atlanta Relocation Council (MARC).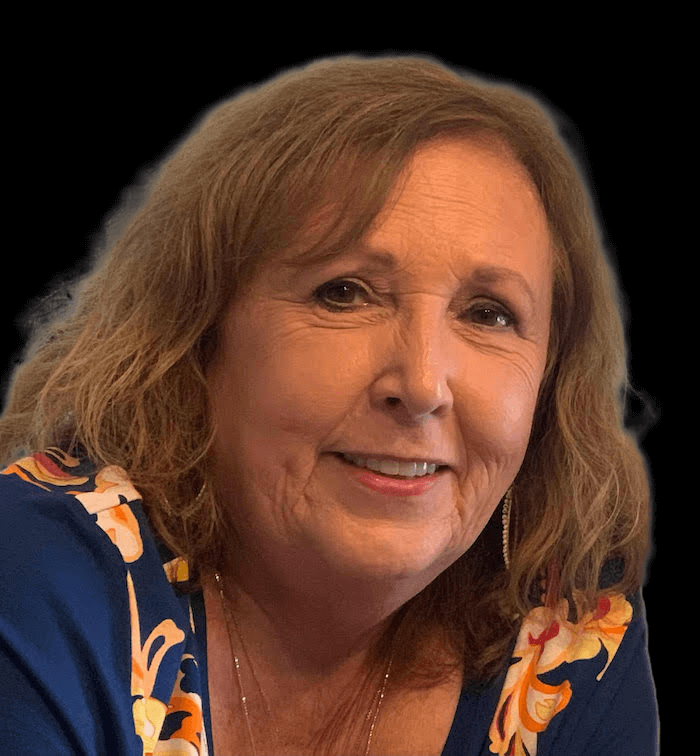 Connie Stinson, SCRP, SGMS
managing broker
Connie's relocation career includes many years of experience in both the corporate and service sectors of the relocation industry. She has extensive service to industry organizations.
Results-Focused Solutions
Ready to improve your employees' onboarding experiences?
We can help take the stress out of employee relocation.