Our mission is to help businesses like yours maximize employee experiences. Meet our team.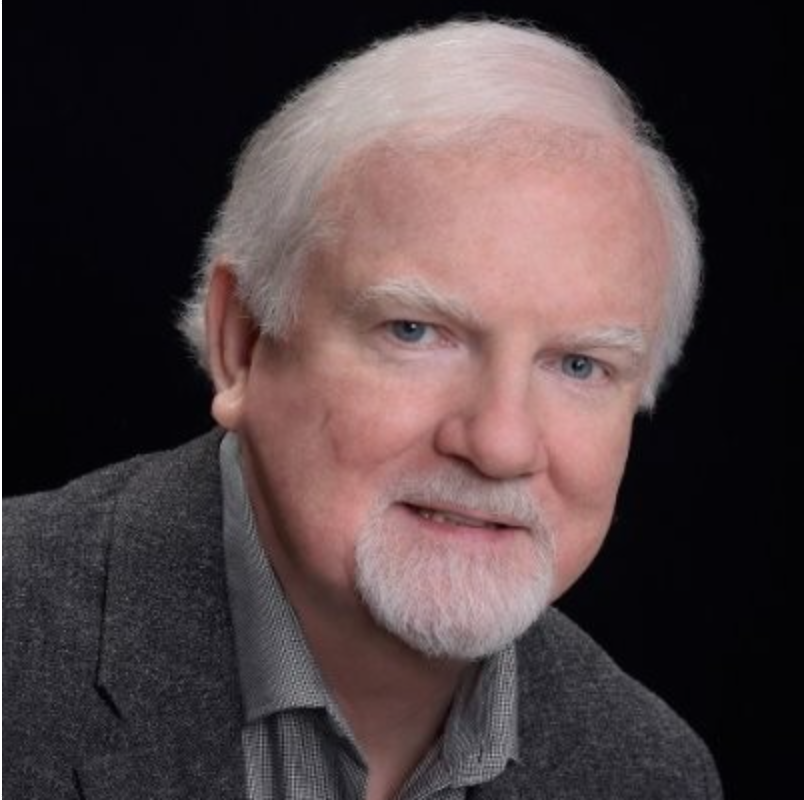 Ed Stinson, GMS – founder and managing director
US Toll Free: 866.549.8228
WW Office: +1 770.649.8228 x102
Click here to email me.
Ed Stinson is the founder and managing director of mobilitymatters.
Ed has consulted with and serviced relocation clients moving from 5 to 2,500 employees annually. His past and current corporate clients include Fortune 1000 companies in a variety of industries: hospitality; airlines; broadcasting/cable; home improvement; finance; banking; investment; insurance; pharmaceutical; chemical; manufacturing, and internet companies.
Ed, a former U.S. Naval Submarine Officer, is a past faculty member at Georgia Tech's Enterprise Innovation Institute; a current member of the Georgia Tech Alumni Leadership Circle and the WorldWide Employee Relocation Council (ERC). Ed holds a Bachelor of Electrical Engineering degree from Georgia Tech and an MBA in Finance from Georgia State University.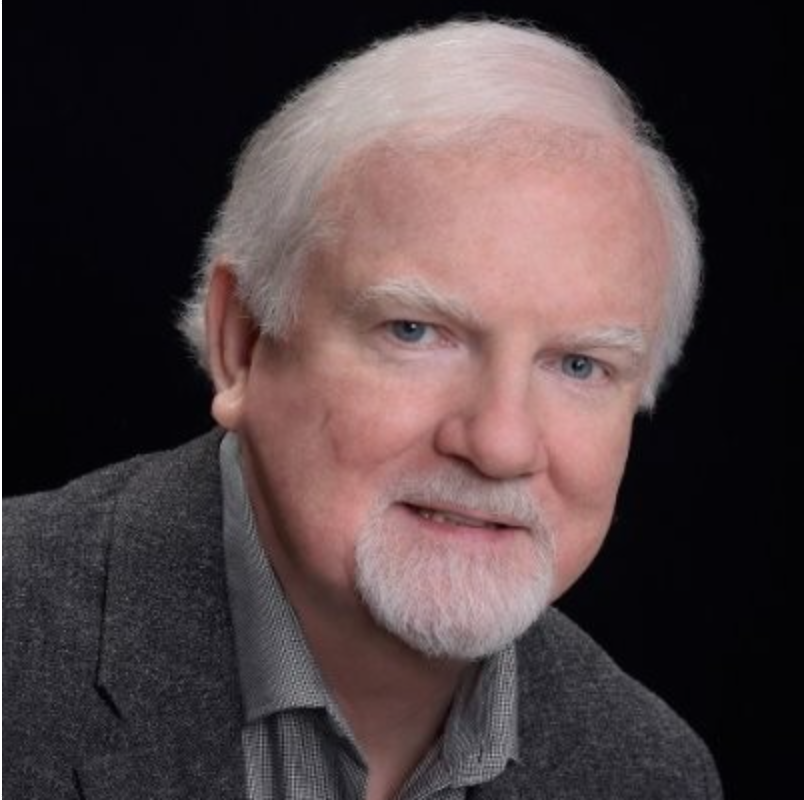 Connie Stinson, SCRP, SGMS – managing broker
US Toll Free: 866.549.8228
WW Office:  +1 770.649.8228
Connie Stinson is the managing broker at mobilitymatters.
Connie's relocation career includes many years of experience in both the corporate and service sectors of the relocation industry. Connie has extensive service to industry organizations. She served on the Board of Directors of the WorldWide Employee Relocation Council (ERC) as well as ERC's Industry Advisory Council (IAC), Relocation Directors Council (RDC) and held various leadership positions on the Metropolitan Atlanta Relocation Council (MARC). She is a recipient of ERC's Meritorious Service Award and Distinguished Service Award.
Connie is a graduate of the University of Georgia.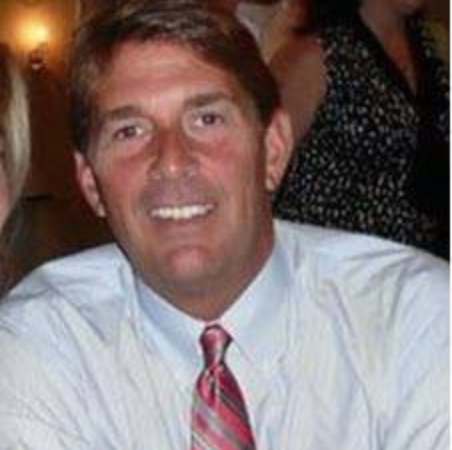 Craig Caruso, CRP, GMS – director, business development
Phone: 770.331.7636
Click here to email me.
Craig Caruso is the director, business development at mobilitymatters. A 38-year veteran of the relocation industry, Craig has led sales teams at two other well known relocation management companies and has personally developed client relationships with over 170 Fortune 1000 companies, representing more than 15,000 annual moves.
Craig has extensive service and participation with many relocation industry groups including serving nationally on the Worldwide Employee Relocation Council's (ERC) Planning Committee.  Craig was a founding Board member of the Metro Atlanta Relocation Council (MARC). During his tenure he has been active with many other regional councils including: Charlotte Metro Area Relocation Council, (CMARC), Delaware Valley Relocation Council, (DVRC), Greater Richmond Relocation Council, (GRRC), Southeastern Regional Relocation Council, (SRRC), Tennessee Relocation Council, (TRC), and Corporate Relocation Council of Chicago, (CRC).
Craig holds a Bachelors Degree in Management & Marketing, with a minor in Finance from the University of Arizona.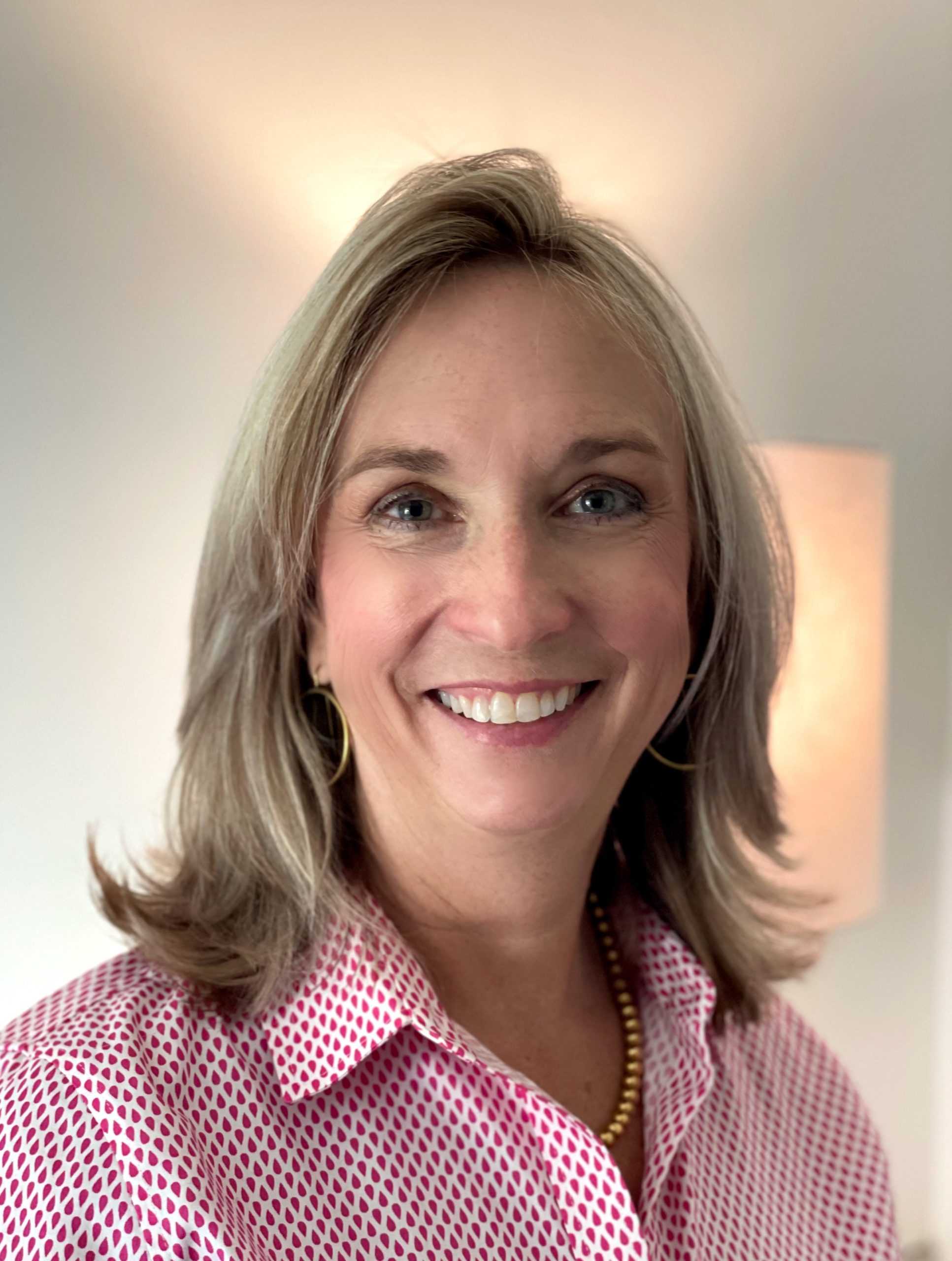 Marian Seaman, CRP – director, client services
US Toll Free: 866.549.8228
WW Office: +1 770.649.9228 x103
Marian Seaman is the director, client services at mobilitymatters. Marian has personally managed over a thousand moves around the globe for client employees. Her prior experience as a business analyst to fortune 500 companies and as a realtor allows her to see the business needs of clients as well as look out for the best interest of their transferees. Marian's focus on customer service has created a win-win environment for our clients and their employees.
Marian is a member of the WorldWide Employee Relocation Counsel (ERC) and holds a Bachelor of Economics degree from Westminster College and an MS in Business from Johns Hopkins University.