Our Specialty: The Hospitality Industry

mobilitymatters, LLC is a global relocation management and consulting company headquartered in Roswell, GA. It began consulting for and managing the employee relocation program at InterContinental Hotels Group (IHG) in 2004. Over the years, mobilitymatters has added other hotel, resort, restaurant groups, and hotel management companies to its list of hospitality industry clients.
The lengthy exposure to and experience with major players in the hospitality industry enables mobilitymatters to gain insight into the key economic and social challenges that impact the industry.  These influences have contributed to our development of relocation programs, processes, and tools that provide significant competitive advantages for our hospitality clients.
Key Hotel Industry Challenges and Opportunities

Economic Downturn – the decade prior to 2007 saw significant year-to-year increases of profitability in the hospitality industry. But six months before the beginning of the Great Recession in Q4 of 2007, the hospitality industry led all industries with declining revenues and eroding profitability. The next 3 years were characterized by hotel closings, cancelled projects, streamlined budgets, staff cuts, and much leaner employee compensation and benefits.
Industry Recovery – 2010 marked the beginning of the turnaround for the hospitality industry and by 2011 the recovery was in full swing due to a combination of factors: general economic improvement; the US Travel Promotion Act of 2009 and rapidly expanded use of the Internet, Online Travel Agents (OTA) and social media to market, source and book hotel and resort accommodations. That recovery continues today as the global hospitality industry is healthier and more robust than ever.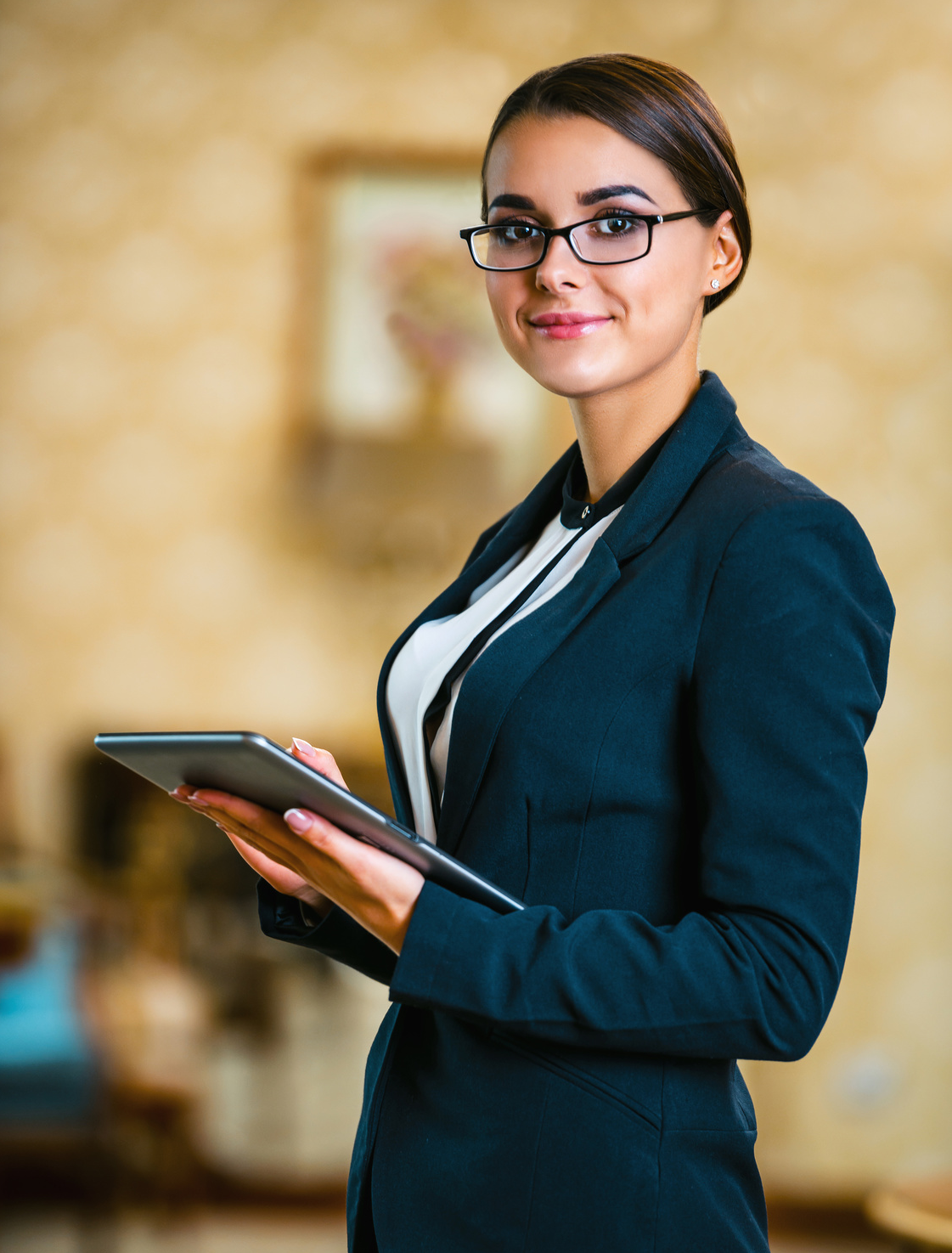 Talent Acquisition & Retention – attracting and retaining qualified workers has always been one of the greatest challenges affecting the Hotel industry – demography, wage levels and long hours are all contributing factors. These coupled with an aging workforce moving into retirement are creating a huge void that can only be expected to grow larger moving forward.
Millennials – or Generation Y (born 1981-96) is now the largest segment of the U.S. population – comprising 25% of the total populace, 30% of the voting populace and 40% of the US workforce. Thus, this generation serves as the primary labor pool which the Hotel industry must draw from now and in the coming years. Meeting the Millennial's expectations and demands is a major challenge for the industry and one for which it is not naturally positioned.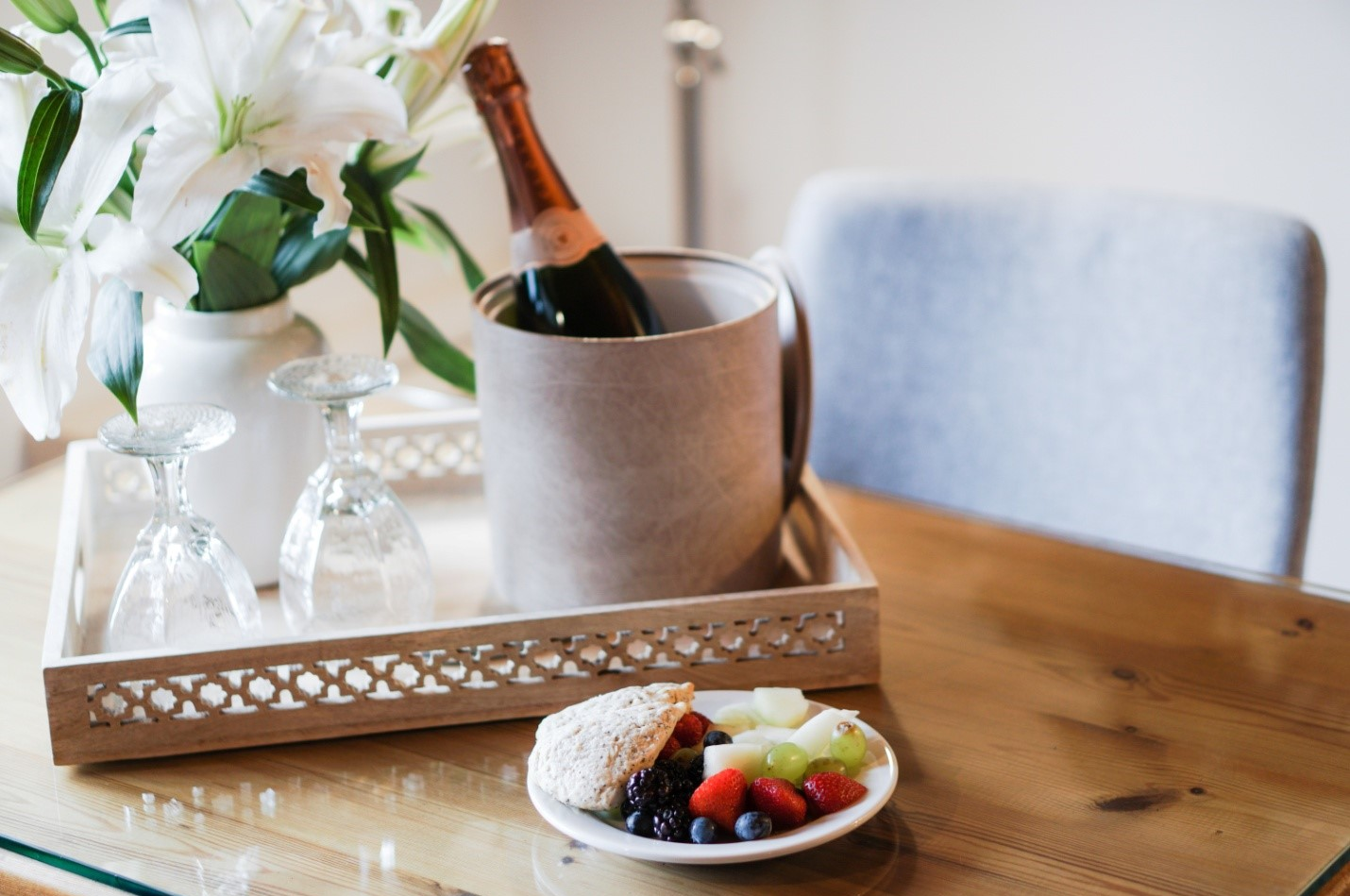 Hotel Management Companies – a key participant in the hotel industry is the Hotel Management Company (HMC). Of the nearly 60,000 hotels in the US, almost half (28,500 estimated) are franchised and of those, 65% (19,000) are estimated to be operated by HMCs. It is further estimated that there are 4 different owners for every ten HMC managed hotels. Therefore, a typical HMC with 100 hotels in its portfolio may be reporting to as many as 40 different owners. The wide diversity of ownership in the hotel industry poses very specific and unique operating challenges for HMCs.
OTA/Distribution Costs – while the hotel industry is enjoying its longest expansion and healthiest growth in decades, profitability via net room revenue has been declining over the past several years. In 2017, US hotels earned roughly $155.2 billion in guest-paid revenue but paid out $25.2 billion to acquire guests in the form of OTA commissions and other distribution costs. Revenue Capture – net revenue that remains with the hotels – has steadily declined with increasing distribution costs via the OTAs.
The HMC Employee Challenge – the main objective for any HMC is to increase profitability and return on investment from the managed properties. Acquiring and retaining a qualified motivated workforce is one area that can significantly contribute to hotel profitability. An operator that can attract quality employees and reduce historically high hotel turnover rates, will provide its hotel owners a significant competitive advantage.